Calendar of Events
Saturday, December 17, 2016 9:00 am - 4:00 pm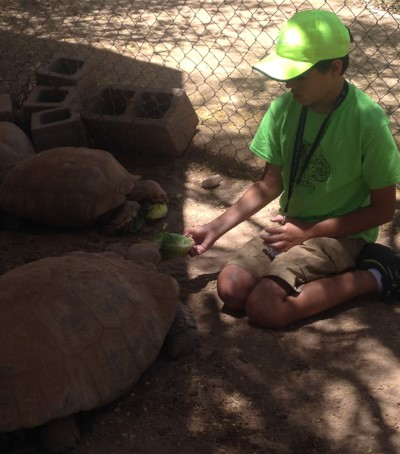 Description:
Phoenix Herpetologoical Society has two youth volunteer programs:
Hatchling Herpetologists is for kids ages 9-11 and meets from 9am - 12pm on event days.
Herpetology Heroes is for kids ages 12-15 and meets from 1pm - 4pm on event days.

Each session will involve hands on interactions as well as a chance to learn about the animals they are working with that day. For more information on what the Youth Volunteer Program is all about, please check out the Youth Volunteer Program page (Under "How You Help").

When you click to register, you will be given the opportunity to choose the dates you want, age range that is appropriate for you, and finalize registration with payment.